Snap up a zoo souvenir...
The snappy place to shop!
This online Gift Shop brings Crocodiles of the World's most popular souvenirs from the zoo right to your front door.
So whether you are the Zoo's no.1 fan or just passionate about animal or know somebody who is
This is the place to snap up a souvenir including t-shirts, Hoodies, mugs, keyrings and toys.

Go wild...
How can you not love a cuddly croc?
You'll be swamped for choice in our Gift Shop.
Big crocs, small crocs, plastic crocs and soft & cuddly crocs and even a pink alligator,  its plush toys galore here…
we couldn't help but sneak in an iguana plush, Komodo dragon and other wild friends too.
Want to get closer to the action?
Want to come face-to-face with crocodiles?
Located in rural Oxfordshire, Crocodiles of the World is home to the widest collection of crocodiles, alligators and caiman in Europe including a large number of endangered species as well as a number of other exciting and interesting animals including reptiles one of which is a 2.5m Komodo Dragon, Galapagos Tortoise,  Meerkats, Cotton-Top Tamerin monkey's and Asian short clawed otters.
With talks, feeds and animal encounters you'll have a truly unique experience at Crocodiles of the World.
Why not check out the UK's only Crocodile Zoo
Click our link below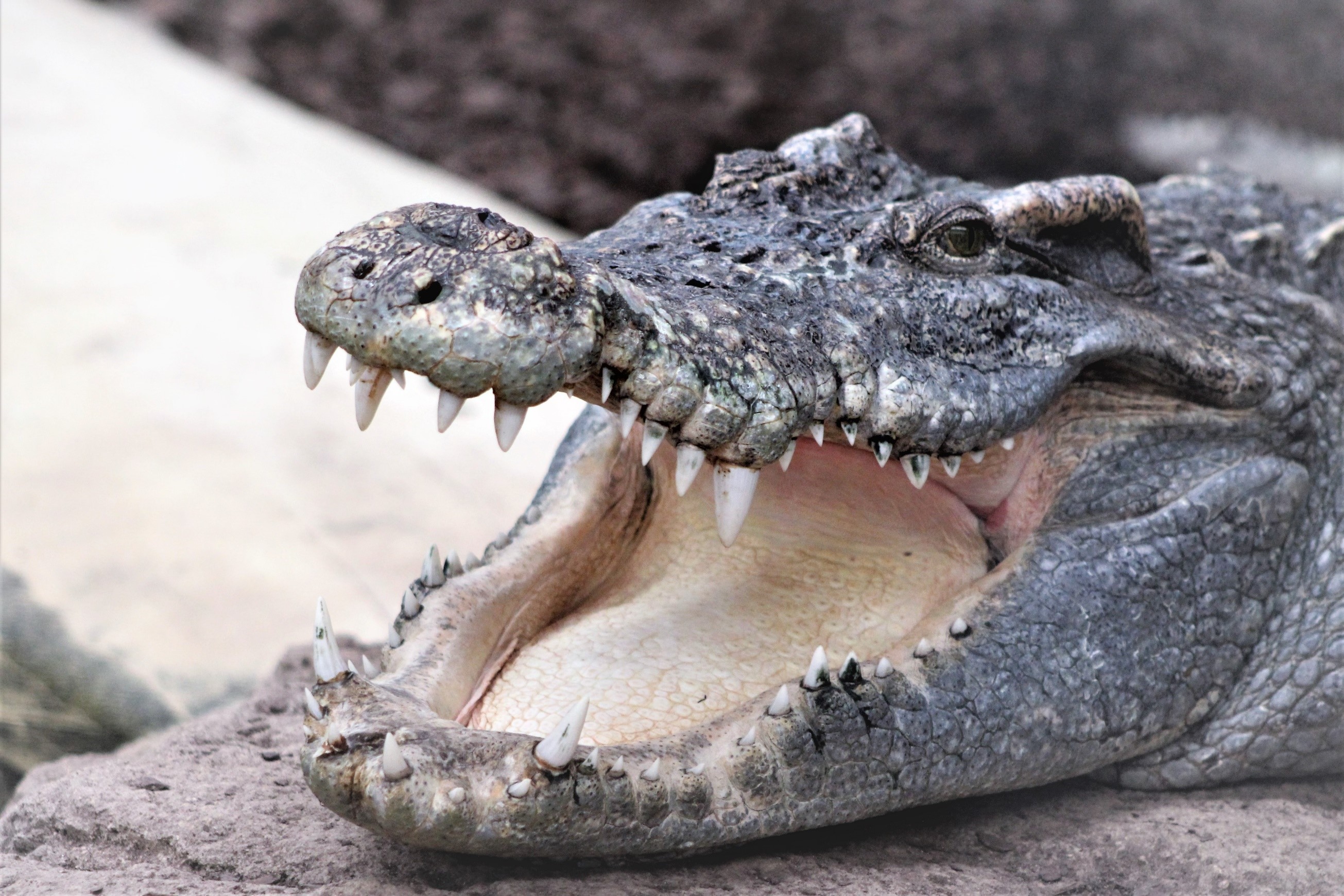 Crocodiles of the World Keeper Experiences
If you know someone truly passionate about crocodiles or just wants a truly unique experience why not treat them to one of our keeper experiences or animal encounters?
And it's not just crocodiles, there's something for everyone, adult and junior croc keeper experiences, helping feed the meerkats, coming face to face with our giant Galapagos tortoise, getting up close and personal with BATU our Komodo dragon and even an extra special VIP Keeper experience.
Click here to find out more or to book